Members of Wharton's executive boards help define and implement the School's strategic mission and goals.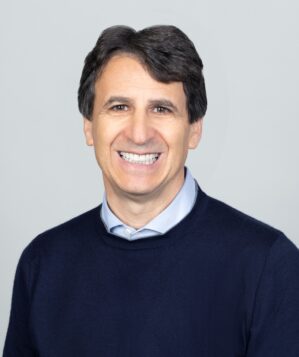 Led by Chair of the Board of Advisors Marc Rowan, W'84, WG'85, Wharton's executive boards form an interconnected network of deeply engaged international leaders. Through their service, counsel, generosity, and outreach, board members keep Wharton ahead of the curve in business education, innovation, and global reach. Eight distinct boards with particular areas of focus span the entirety of the Wharton experience and community – including various international regions; student and alumni constituencies; and the School's undergraduate, graduate, and Executive Education programs.
The longstanding commitment and continued energy and efforts of board members is especially integral at this challenging and exciting time for Wharton. Through their collective support, they empower achieving ambitious fundraising and engagement goals and expanding Wharton's scope and impact.
Marc Rowan
Chair, Wharton Board of Advisors
For questions regarding the Wharton Executive Boards, please contact Alex Toner, Director of Board Relations, at atoner@wharton.upenn.edu.